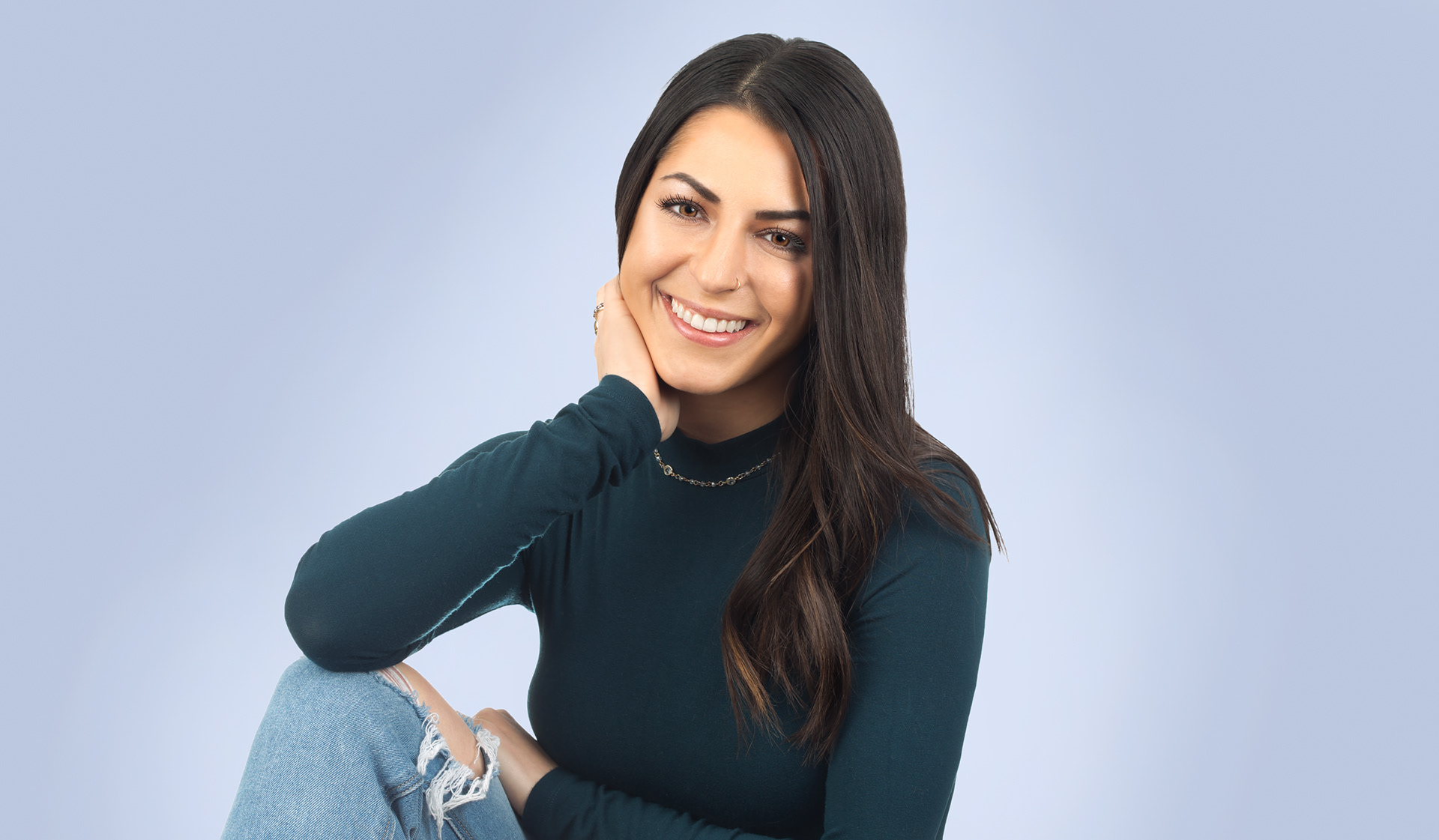 My name is Alyssa. I am a Graphic Designer/Photo Stylist living in Pittsburgh, Pennsylvania. 
I earned a Bachelor of Fine Art's Degree at the truly inspiring Myers School of Art at the University of
Akron. Coming from a small town in Ohio, I learned to appreciate the beauty in simplicity and am easily inspired by every day encounters. 
When I'm not designing, I spend a lot of my time drawing and making different mediums of art. Recently,
my style is a mix of micron and watercolor prints and I am slowly expanding my inventory, sketch by sketch (more to come!). I am an animal lover, coffee connoisseur, and a nature addict. I enjoy hiking, kayaking, and playing sand volleyball.
I love being apart of a group and collaborating ideas! If you're interesting in working together or for any custom product please feel free to send me an email.